Did You Know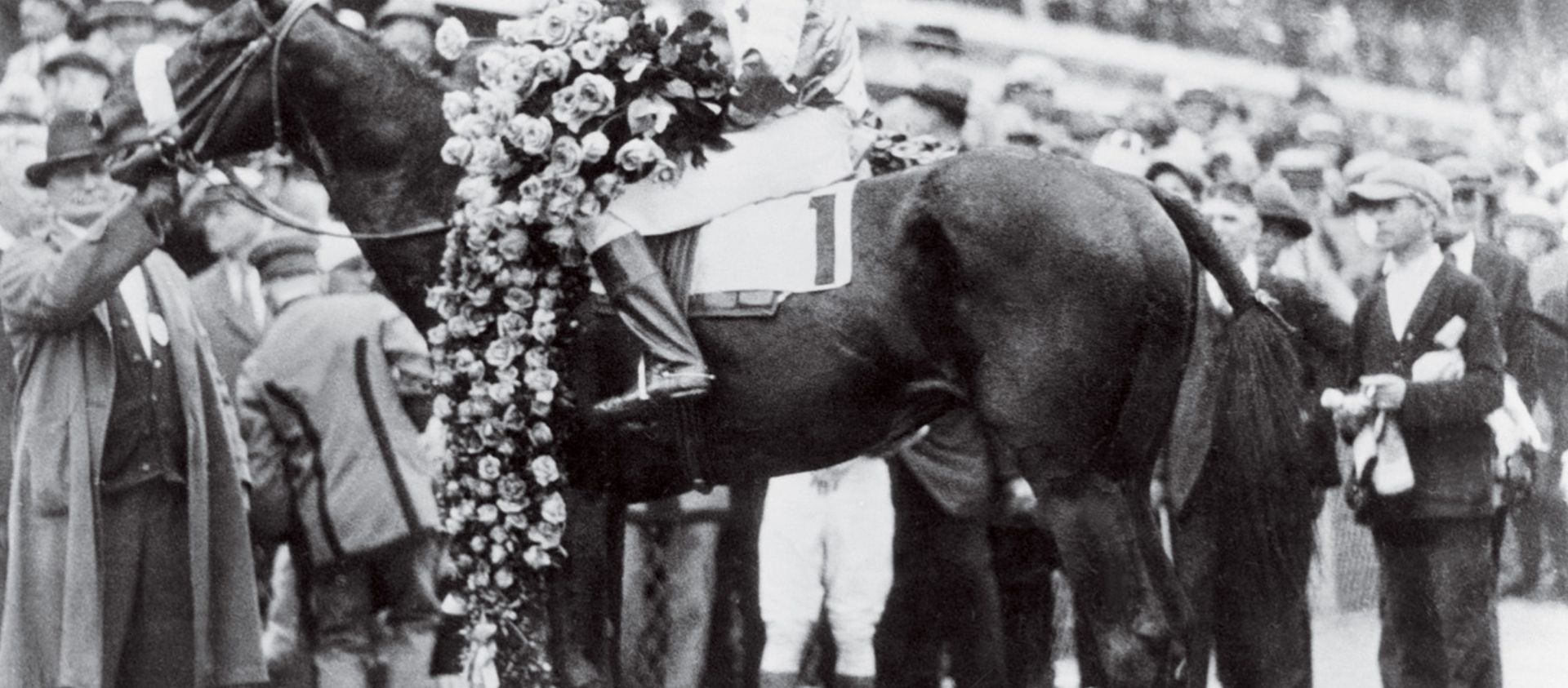 Osage-owned Black Gold won the 50th running of the Kentucky Derby in 1924. His owner was Rosa M. Hoots, who was allotted during the 1906 Act. It was because of Hoots' Osage heritage that Black Gold was given the nickname "The Indian Horse". Going into the derby he was the odds-on favorite and went on to win by half a length. His official time was 2:05:1/5.
Black Gold was foaled by U-See-It and his sire was Black Toney. U-See-It was owned by Mrs. Hoots' husband, Al Hoots. The legend behind Black Gold is that while Mr. Hoots lie dying he told his wife that he saw the offspring of his beloved mare, U-See-It, winning the Kentucky Derby in a dream and Mrs. Hoots response to him was a promise that she would make this become a reality. On May 3, 1924, she kept her promise.
Sadly on January 18, 1928, Black Gold had to be euthanized on the track due to a broken leg he suffered during the race. He was laid to rest in the infield of the New Orleans Fair Grounds Racetrack. While Black Gold may be gone, the legacy he left behind remains. His many accomplishments include being the first horse to win the Louisiana, Kentucky, Ohio, and Chicago Derbies in the same year. From 1924 to 1996 he was the only horse to win both the Louisiana Derby and Kentucky Derby. Every year the Black Gold Stakes is run in his honor in New Orleans at the racetrack where he rests. For all his achievements Black Gold was inducted into the Racing Hall of Fame in 1989.