Our
Dictionary
Our mission is to revitalize the Osage Language to its purest from, and to teach our people to speak Osage within the realm of our unique ways and in daily conversation.
Our
Geography
The Osage Nation has a rich and varied geographic history. Our origins lie in the Ohio River valley, and we slowly migrated toward our modern day territory in Northeast Oklahoma.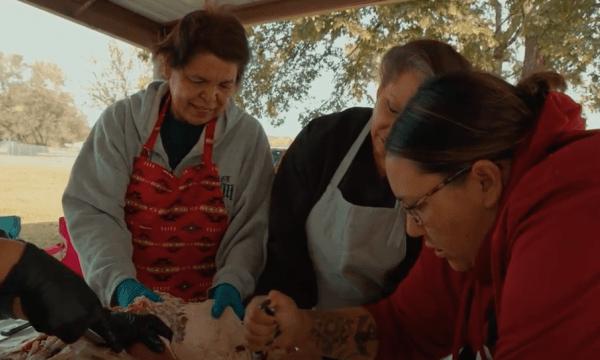 Osages cut their own meat before traditional gatherings such as funerals, namings, dances, and other cultural events. While preparing the food it is important to pray and have good thoughts, this is a
Jul
2
Independence Day
Osage Nation offices will be closed during this period in observance of the public holiday.
Sep
6
Labor Day
Osage Nation offices will be closed today in observance of Labor Day.