Lesson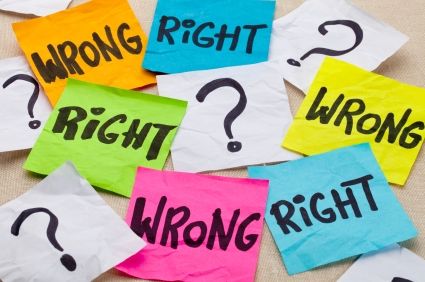 Osage News: Communication Strengthens a Nation
Subjects
Journalism & Mass Media
Language Arts
Social Studies
Reading & Writing
Students read FAQ - including extensive vocabulary of journalism - about this award-winning newspaper arm of the Osage Nation and its critical roles: in informing a wide readership of events, services, and governmental news to Osage across the U.S., in serving as a watchdog, and in reinforcing Osage culture through extensive feature articles. Students also examine its print and various on-line formats, business model and employment qualifications and opportunities. They answer review questions & vocabulary matching, as well as choose and summarize an article from the on-line Osage News. Additional activities include Write an Article about Osage News - focusing on specific writing skills, and Compare Osage News to your local newspaper - listing specific points of comparison: audience-readership, mission / purpose, geographic region served, subject matter, business model, etc.

Osage News: Case Study in Journalistic Ethics
Subjects
Journalism & Mass Media
Language Arts
Social Studies
Students complete an exercise exploring principles in the Society of Professional Journalists "Code of Ethics" and then focus on case study of the Osage News: its reporting and editorial policies, and importance of its independence as assured by the Osage Constitution.